Emergency Service
Pediatric emergency medicine (PEM) is a medical subspecialty of both pediatrics and emergency medicine. It involves the care of undifferentiated, u...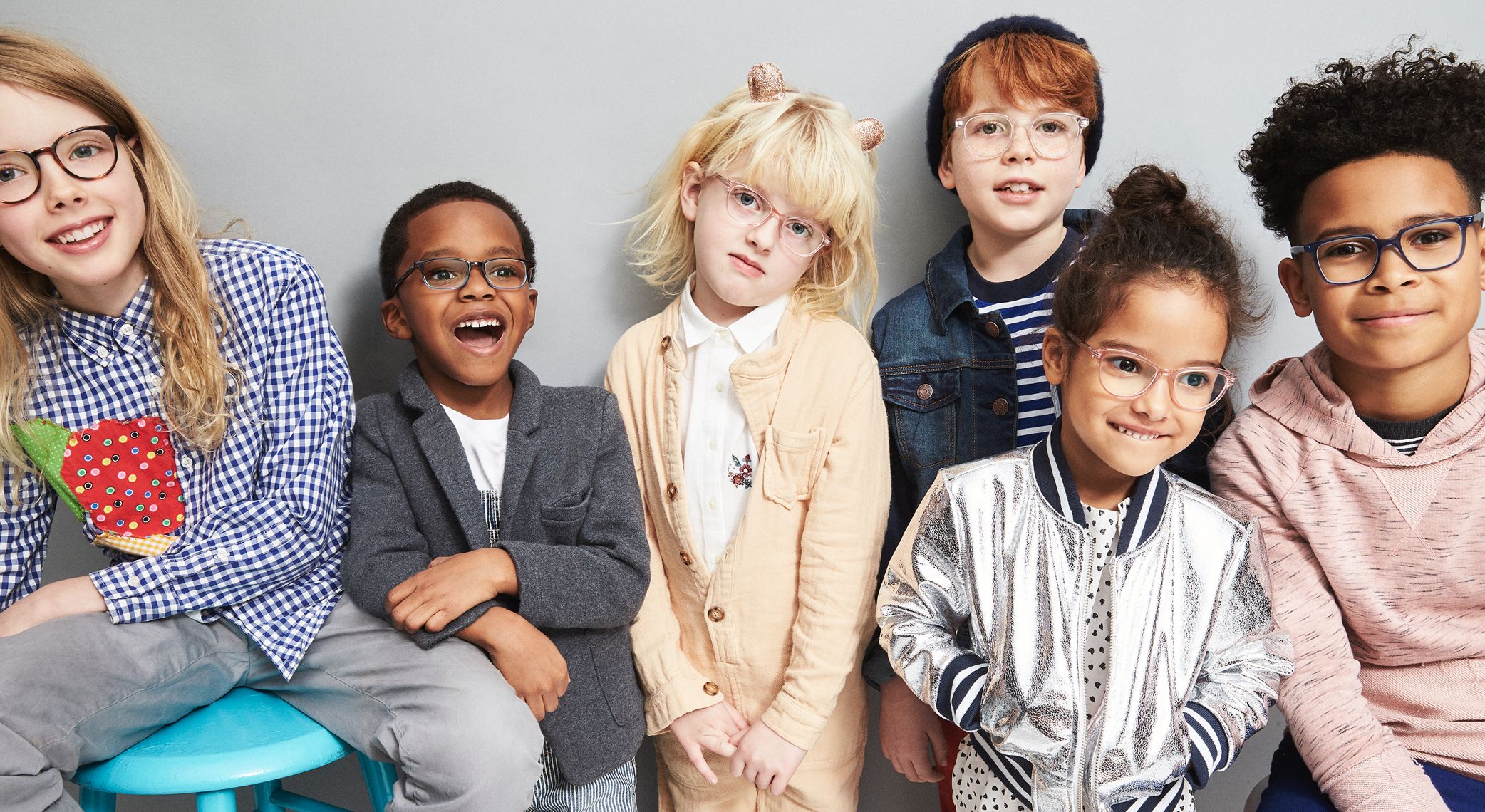 About Us
As one of NY most tender clinic, BRIARWOOD MEDICAL provides comprehensive health care services to achieve its mission to help people be well, get well and stay well.
BRIARWOOD MEDICAL Pediatrics Services nursing and office staff are devoted to providing home health care service with quality care for families throughout the NY.
We have devoted our lives to providing not only the best medical care possible in the home care setting, but also giving each child the opportunity to experience life in a home where they were loved and the hope for a "normal" life was the driving force.
The passion that began with the owners, spreads to each staff member as they observe the difference that BRIARWOOD MEDICAL Pediatrics Services makes in the lives every client and family.
Our Doctors
Simply focused on the patient problem and treating the cause not the effect.
Dedicated to people with over 30 years of experience and a ratting of 98% success
Here to help you in any way possible
Make Your Appointment Today
Contact Us
Briarwood Medical,
85-15 Main Street, Suite "E" (@ Queens Blvd.)
Briarwood, NY 11435
Phone: 718-523-7188 | Fax: 718-523-5295 | Cell: 917-545-4288